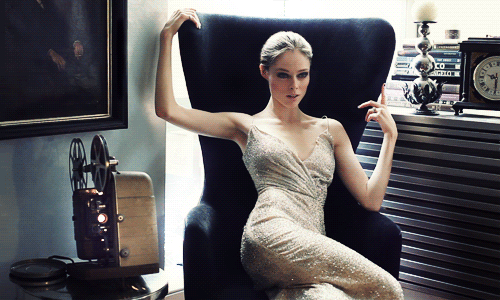 By now, you have probably seen these moving images posted online, but if not, allow me to introduce to you: the cinemagraph. A concept that brings a captured moment to life with a little unexpected movement.
Original creators of the cinemagraph, Jamie Beck (blogger & photographer of
From Me to You
) and Kevin Burg have taken the .gif format to new heights. I cannot wait to begin experimenting with this artistic spin on the traditional photo.
{All cinemagraphs from
Jamie Beck & Kevin Burg
}